DON'T FUN AND GAMES HELP PARENTS AGE WELL?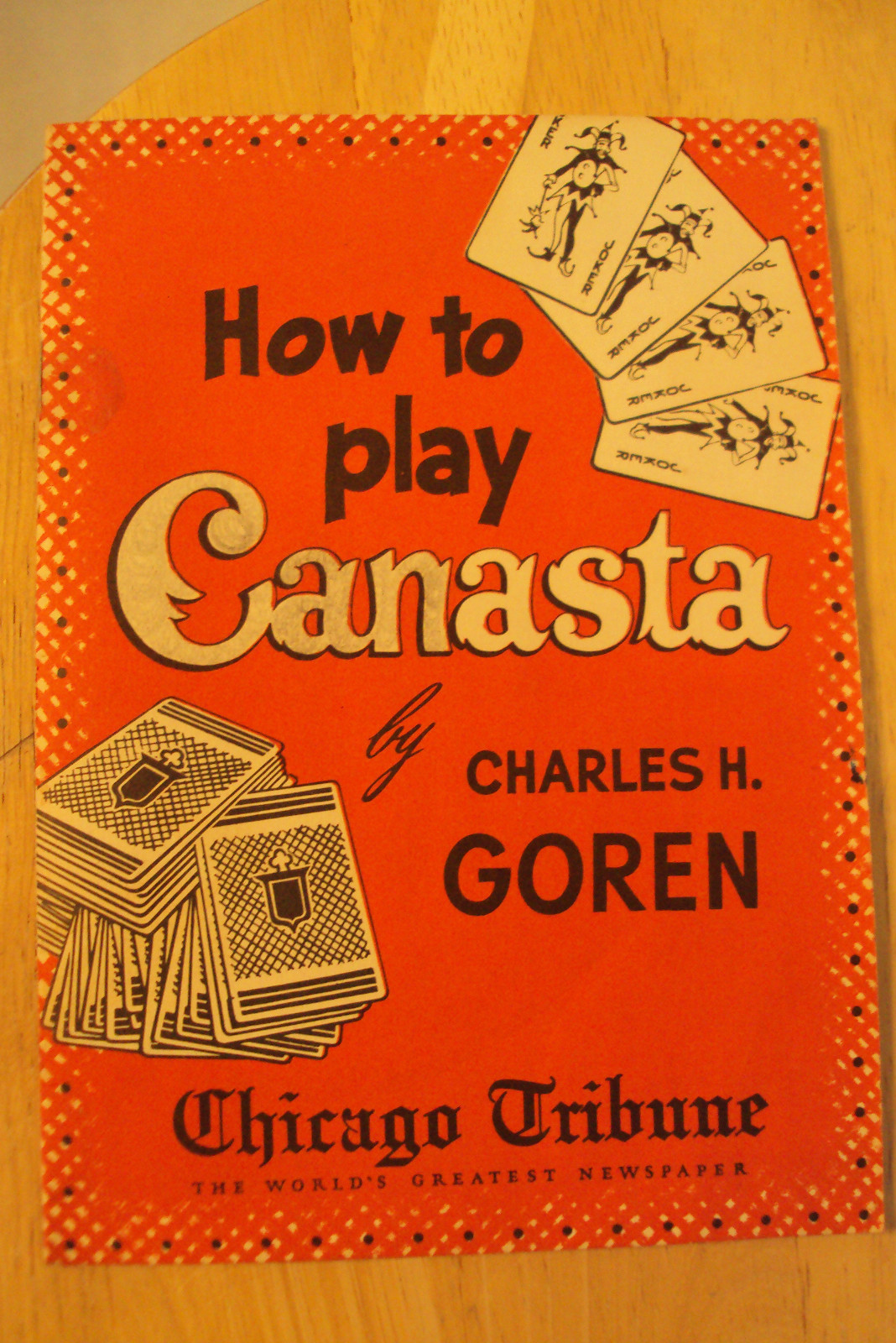 I remember my grandmother played Canasta with a group of ladies. They cleaned their apartments, polished the silver, made the glassware sparkle, and served lovingly-prepared food and of course, deserts. They shared camaraderie, if not their special, secret recipes.
A modern day version is going on with one group of 70-year-olds; probably more than one, but only one that I know of.  Seems like such a good idea. They just have fun–playing tile games (eg. rummy cube) once a month. They contribute pot-luck for the luncheon. No stress. No competition. "Not like bridge," said one player. "We talk and play. The games take more luck than strategy."
While many contemporaries play bridge–either because they love it or they believe it will help memory, it sparked my thinking about last Saturday's post: Senior games and Cognitive Gains. Then I remembered my playing-for-fun friend was the good friend I wrote about in a past post. She's also a bridge player, who plays bridge with her friend's 90+-year-old mother at least once a month.
Next I thought about my 88-year-old cousin in assisted living. She's alone a lot; doesn't avail herself of many of the facility's activities for many of her own reasons. For example, she plays Bingo on the scheduled days, but doesn't attend movies (although she enjoys movies) because she says the chairs are uncomfortable for her.
A conversation with a staff member leads me to believe the "Bingo chairs" are near the "movie chairs" and she could just move one over. Of course, her mobility problems won't allow that kind of "just moving." And she's reluctant to ask for help unless necessary, so she gave up movies.
It may not make sense to us, but it does to her–and that needs to be our mindset. Some people thrive in assisted living. Others don't. Boredom is a problem that could be partially solved by fun games, couldn't it?
For those of us who visit care facilities often, why can't we bring a board game or cards with us and play a game with parents or others we care about?  I'm thinking there's an old Scrabble game somewhere in the house. My cousin does crossword puzzles by herself in the morning. Would she enjoy Scrabble? So what if her short term memory isn't so good. After some Scrabble games it might improve.
I'm about to phone her daughter (since I'm once again far away) and gently suggest–if she doesn't have a Scrabble set–that she take some cards and perhaps play gin rummy with her mother. It's a 2-player card game that I've forgotten how to play, but I played as a kid and I'm guessing it's not very difficult to relearn. There must be loads of other games out there.  Suggestions, any one?
P.S. A few years ago I asked this cousin what people in assisted living would like as gifts. (I was thinking ahead about December and the holidays.) She made a little list for me.
She was new to assisted living then and left weekly to play cards. Friends would often pick her up to go to the movies, have lunch etc. I saved the list. I see "play games" is on the third line.
At the time I wasn't thinking that at least one item on her list would appeal to her, and be useful to know about, later on.
Note-New: Check out "Of Current Interest"(right sidebar). Links to timely information and research from top universities about cancer, dementia, Parkinson's, plus some fun stuff–to help parents age well.